My name is Shannon Scotten, otherwise known as SUNSfan.
I am a lifelong fan of the Phoenix Suns and former Counter-Strike professional player. Unfortunately, my competitive gaming career went about as far as the Suns have recently in the playoffs and after years of gaming I realized I couldn't keep up with all the kids anymore.
After moving away from playing, I focused on casting and helped popularize a Youtube channel called DotaCinema, which continues to thrive with over 1.4 million subscribers.
In 2015, I co-founded Digital Chaos (now known as Chaos Esports Club), a professional esports organization. Over the year and a half that I was with them, we placed 1st at ESL One Genting ($125,000) and 2nd at The International 6 ($3.4 million).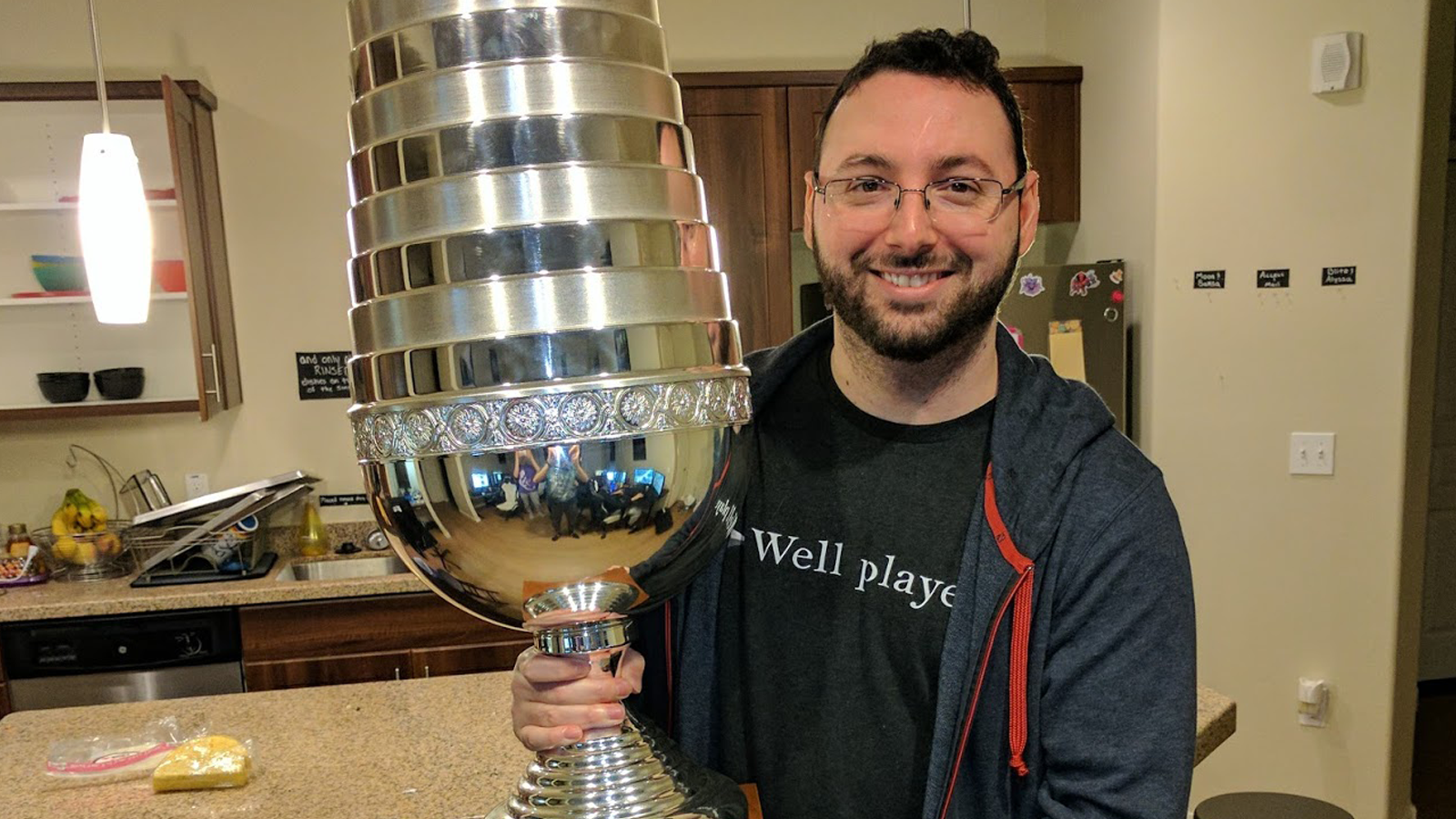 I am also a co-founding member of Moonduck Studios. We organize and cover tournaments in the Dota 2 space. We are well known for our innovative game modes and fun demeanor. In 2018 we ran Captains Draft 4, the only U.S.-based Dota 2 LAN in the DPC circuit, as well as Midas Mode - a massively successful online tournament.
Besides working on tournaments and content creation, I have been hired as a consultant by various non-endemic companies and NBA teams, helping them understand the esports environment. I also put out an esports podcast every week and live-stream when the time permits.
Finally, and most importantly, I love cats.